Pizza, Pasta, Mediterranean
128 Hamilton Road,
Felixstowe, Suffolk,
IP11 7AB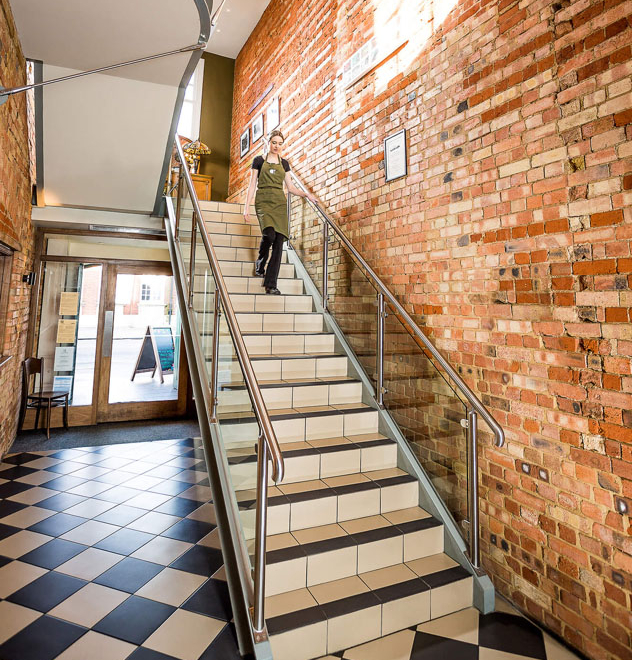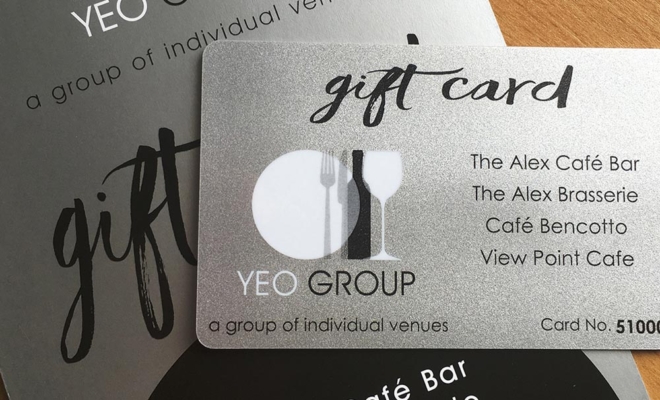 GIFT CARDS
Don't know what to buy for someone special?
Our smart silver gift cards come with a greetings card and can be used at any Yeo Group venue, once or multiple times.
They can be purchased here (postage charge applies) or in person at The Alex or Café Bencotto.
Please note that whilst our venues remain closed we will only be sending gift cards out twice a week, by recorded post, so they may take slightly longer than usual to be delivered.
A group of individual venues in Felixstowe